Ultra Low Noise Linear Power Supply – P28
High Quality Toroidal Transformer provide pure power.
Separate ground for each output rail.
Ultra low ripple noise.
No humming or buzz noise for 50Hz and peak load.
Newly designed the Circuit that do not use any ICs. It is truly Analog design.
Quantum Resonance technology "that provides a subtle field that makes all electromechanical components resonate in unison to improve coherence and timing."
There are 6 zone and each zone are separated.
USB Isolator for audiophile grade systems.
New in-house Audio Grade foot cone.
Dual Ausgang mit
USB Ausgang (1A)
Zone I: 5V/7V/9V/12V, 4A.
Zone II: 12V/15V/19V/24V, 4A.
Zone III: 12V/15V/19V/24V, 6A.
Zone IV: 12V/15V, 10A.
Zone V: 5V/9V, 2A.
Zone VI: USB 5V, 2A.
<100uV at full power
<10uV at 60% load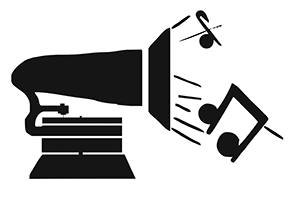 Robert Ross Audiophile Produkte GmbH
Alemannenstr. 23
85095 Denkendorf
Deutschland
Tel. Nr.: +49 8466-90 50 30
Fax. Nr.: +49 8466-90 50 40
E-Mail: r.ross@robertross.de